Jun.15,2020-InJune, part of vendors of white fused alumina from Henan drop their quotations,down RMB 50-100/t, according to Refwin source.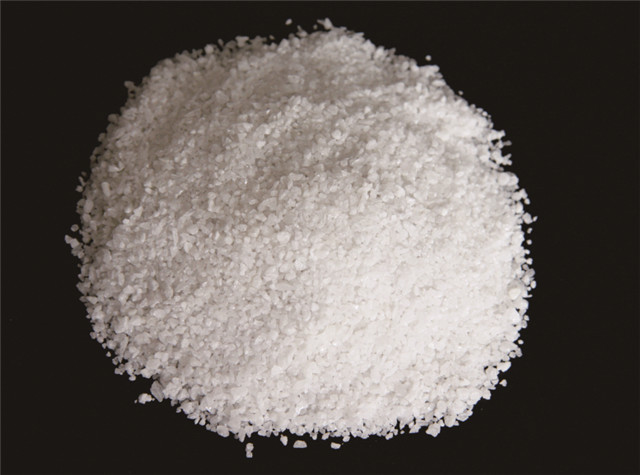 At the moment, most of producers of white fused alumina show pessimistic attitude to the market in consideration of orders decline at home and abroad and predict future demand will not recover rapidly. The refractories industry is not the only one under sluggish market environment and abrasives industry also suffers from enormous upward pressure. In fact,many abrasives companies resume production to satisfy customers who have urgent demand and they cannot store up much inventory. As for raw material, though industrial alumina sees a rebound in price, the influence on market of white fused alumina is unobvious.
Shandong province-The market of white fused alumina shows different landscapes in Shandong, one of production hubs of the refractory raw material in China, as some vendors drop their price and the other producers pay close attention to market changes. Overall, the market of white fused alumina uncovers a decline, source from Refwin reports. The price of industrial alumina climbs RMB 50/t month on month, which is negligent and cannot strongly push market of white fused alumina forward. Actually, involved purchasers in need of industrial alumina are cautious about making big procurement plans and they buy the raw material in line with real orders instead. When it comes to downstream demand, at the moment, inquiries at home and abroad are lukewarm amidst the novel coronavirus epidemic and overseasorders are basically in stoppage. In China, supply of white fused alumina exceeds actual demand as most of producers make efforts to improve production capacity and it takes a long time to consume existing inventory.